SEND

Send cash to anyone
instantly.
Seamlessly send and receive money using mobile money, Flux wallet, or direct bank account from the US, UK, China, Japan and up to 40+ countries globally within 5 to 10 minutes.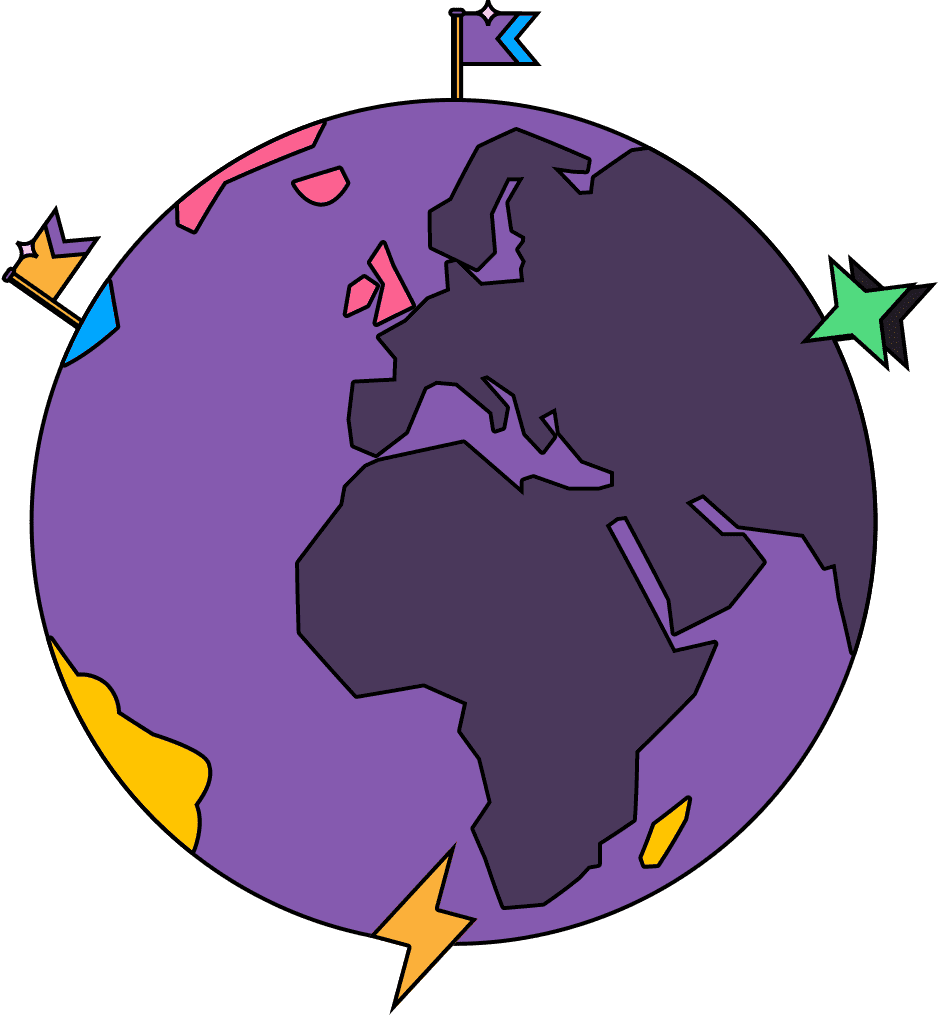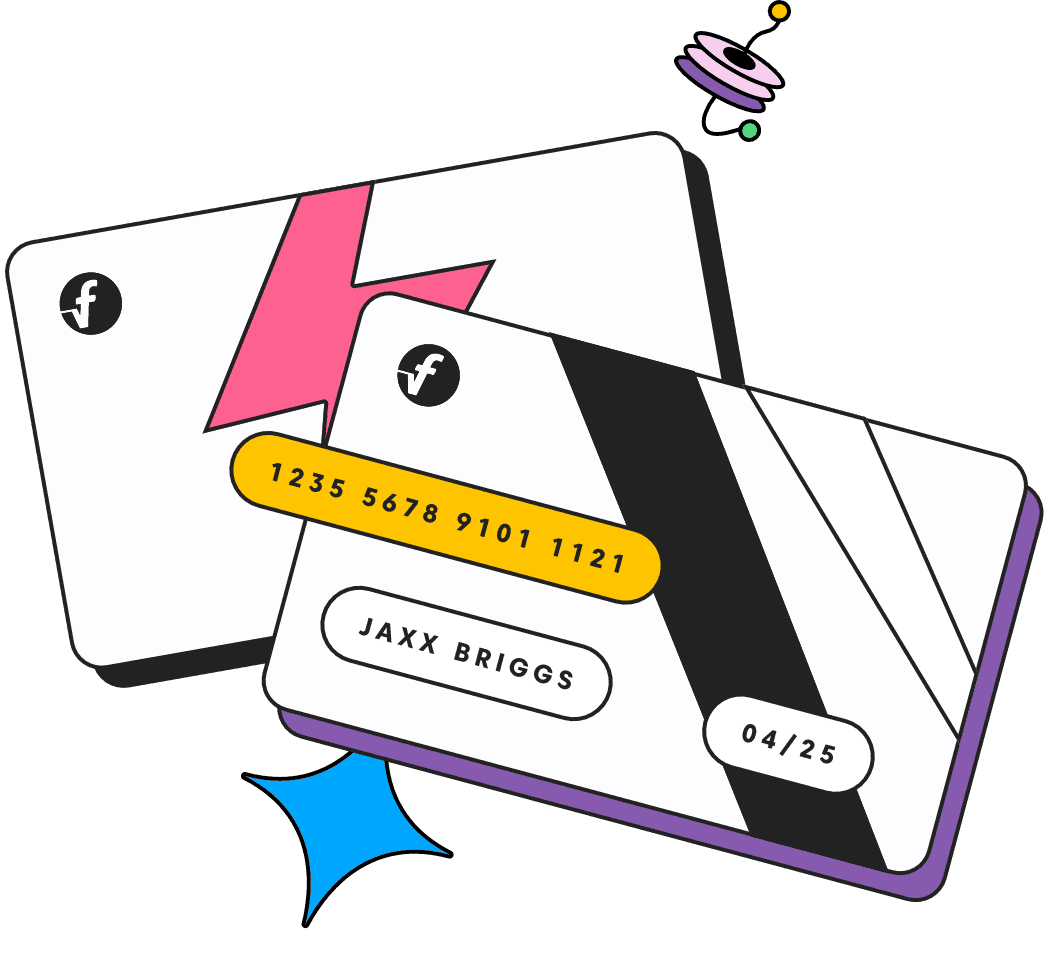 SPEND

Virtual Dollar cards to spend
anywhere.
Easily create, freeze, unfreeze, terminate Virtual Dollar Cards that can be used on your favourite websites to shop, and pay for subscriptions. Enjoy secure online payments.
BANK

Local & International
money transfers.
Enjoy unlimited free transfers to all local banks with no account maintenance charges or hidden fees, just send money to anyone for free using Flux!